1997
Dominique RENE takes the head of the company, back when he was the business operator.
2000
Translyre sets up in La Vieille Lyre. Work office and 8000 sm base.

The company specialised in the transport of farm machinery and work with top brands on the french territory.
2001
Sima : First participation.
2012
Rene family is the only capital holder of the company. Julien RENE becomes the business operator.
Translyre is committed to reduce his CO² emission by signing the CO² charter.

4 major axis :
– Vehicules
– Fuel
– Drivers
– Organisation/Management.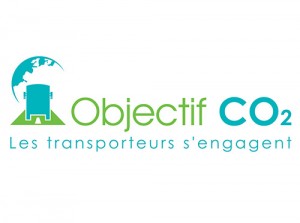 New activity : Conduite Eco

Opening of a training center about eco driving and cargo securing.
Translyre becomes a service provider for other transporters.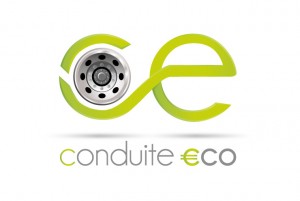 2013
Translyre strengthens its internal organization. Vincent Rene joins the marketing and communication unit.
Translyre shows a new rigid lorry at the SIMA.
2015
New Sima, new exhibition : Rigid lorry Renault, model T.
Launch of a new activity : transport of combines.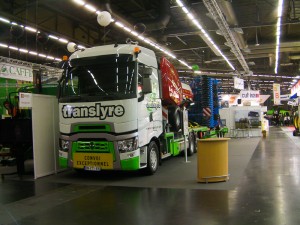 2018
New Stratégic location and business diversification : Verneuil sur Avre – RN 12 – 2h from the port of Le Havre
Main roads : Paris/Bretany – Rouen/Chartres
Road open to special convoys
Opening hours : 6/7 from Mon to Sat 8am– 8pm
Storage area : 40000 sm (m²)
Secure : Entirely closed and watched over area + 24h video surveillance
New activities : Storage / Handling / Assembly.